The Interplanetary Chamber of Commerce



Supporting Commerce in Space
About Us​
The Space Economy
The Interplanetary Chamber of Commerce (ICoC) represents businesses of all sizes, all over the world, with a focus on commercial space. We serve as a trusted advocate, partner, and network for businesses that are shaping the future of interplanetary commerce.

As the world's first and only Interplanetary Chamber of Commerce, we create unique networking opportunities for companies specializing in commercial space. As this industry grows, it is important to ensure the world's policies align with the companies shaping the future. That is why we will work with commercial space operators to create policy recommendations for global support.
Membership
BUSINESS GROWTH
With our unique networking opportunities and access to the global commercial space industry, your business can only grow as you find partners that are a perfect fit.
CONFERENCES
Our annual conferences will be an opportunity to advertise your services, become or listen to guest speakers, and enhance your business through specialized breakout rooms.
POLICY
Our monthly policy update meetings will inform you of any pertinent policy changes happening throughout the world, and our policy proposals will allow you to help create and edit our message to global leaders on policy right for commercial space operators.


The place where you'll get the perfect solution for all your industry needs.​
Our Contributions​
Industries We Serve!​
Aerospace And Defense​
Agriculture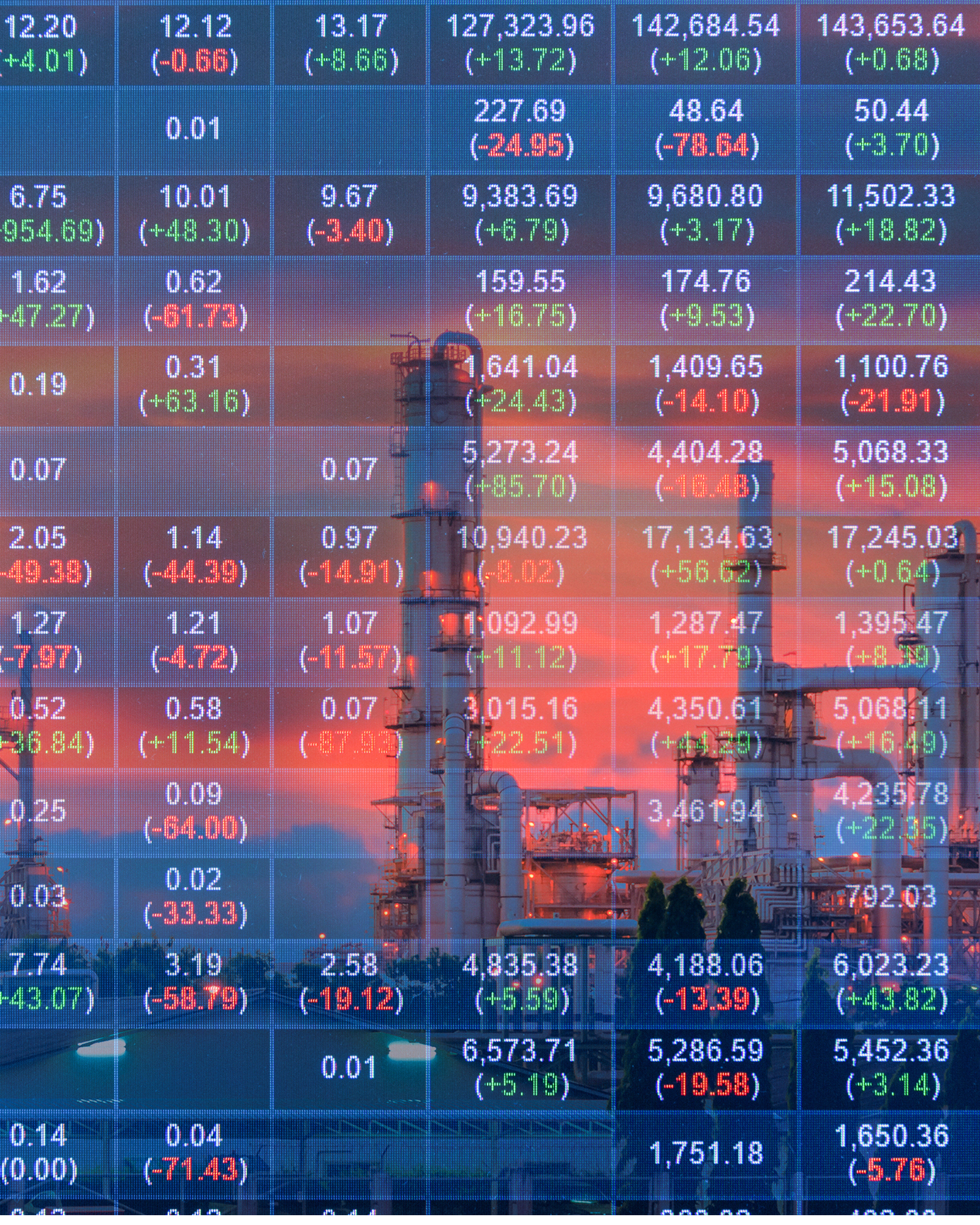 Energy​
Finance​
Technology​
Transportation